La Mutation Militaire à Kingston
- Conseils professionnels sur votre nouveau voyage
- Recherche D'un Domicile
- Vie et Location
Lire la suite
L'avantage de l'initié
Inscrivez-vous pour afficher de nouvelles annonces qui correspondent à votre style de vie.
Lire la suite
La Mutation Vers Une Autre Base
- Matterport VT
- Marketing Facebook
- Prix ​​Négociable
Lire la suite
Bienvenue à "City Central – 18"
Polson Park
Calvin Park
Country Club Estates
Portsmouth
Située dans le centre sud de Kingston ce quartier est le foyer de St Lawrence Collège et Queens Campus Ouest. Parc du lac Ontario est un endroit très populaire avec une aire de jeu et un splash pad. Le Port Olympique Portsmouth accueille de nombreux événements tout au long de l'année telle que la Bride and Garden Show. La rampe de mise à l'eau au port Olympique de Portsmouth est un endroit occupé au cours de l'été. Le port a été construit pour le commerce dans et hors de Kingston et fourni le pénitencier de Kingston. Village de Portsmouth a été construit pour abriter les gardiens et leurs familles. Le Pénitencier de Kingston a été désaffectée en 2013 et ont récemment annoncé que les visites de cette installation va commencer à nouveau en 2017.
Score Militaire 7/10
Densité Militaire
Parce qu'il est à la maison à St Lawrence Collège et Queens Campus Ouest il y a de nombreux étudiants vacances. Cette région accueille également en grande partie à la population à la retraite Condos situé sur l'eau en face du terrain de golf.
Valeur de la propriété
Maison de Village (Condo) prix allant d'environ $140,000 – $200,000
Maison Jumelée : allant d'environ $215,000 – $330,000
Maison Individuelle : allant d'environ $285,000 – $500,000+
Exécutive Maison : allant d'environ $600,000+
Types de Logement
Maison de Village (Condo)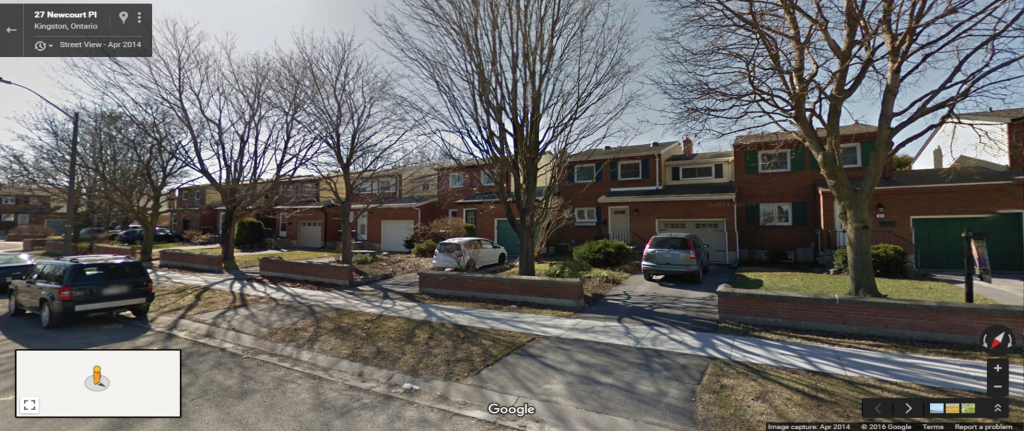 Maison Jumelée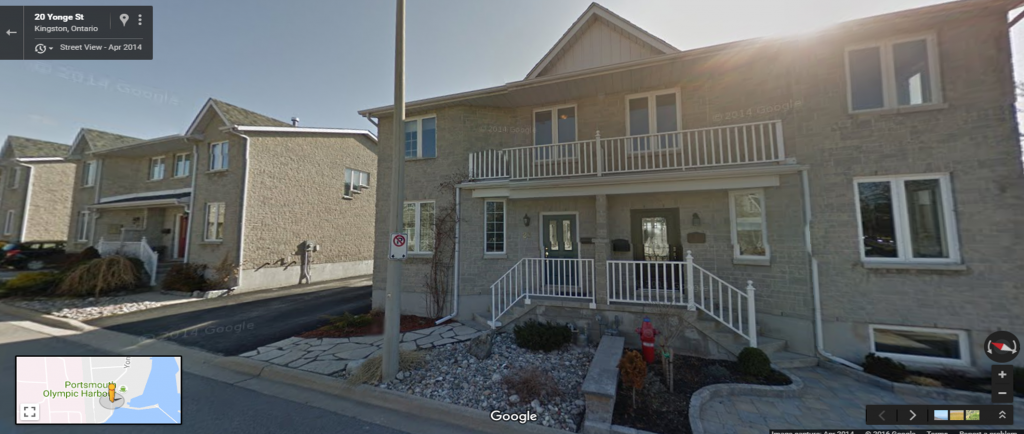 Maison Individuelle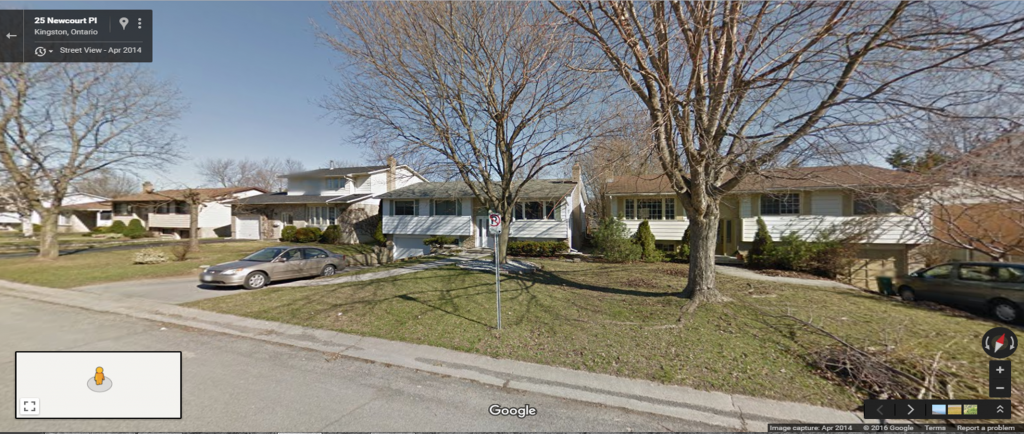 Exécutive Maison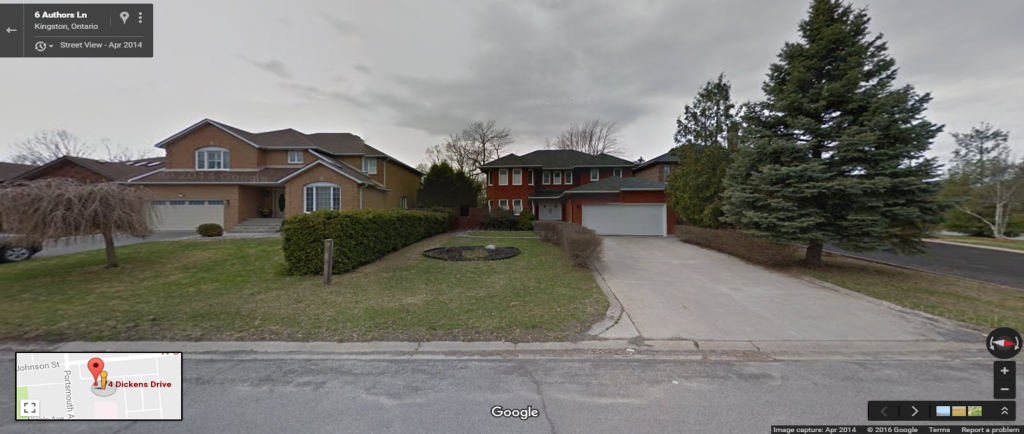 Écoles
Parc
Cataraqui Gulf and Country Club Park
Runnymeds Park
McCullough Park
Polson Park
Woodlands
Garrigan
Portsmouth Olympic Harbour Park
Elevator Bay Park
Centennial Park
Équipements
Red Lobster
Portsmouth Olympic Harbour Marina
Intérêts
Kingston Penetentiary
Providence Care
Cataraqui Golf and Country Club
Little Cataraqui Valley Conversation Area
Samson Point
Kingston Penitentiary Tours
Kingston Frontenac Lennox & Addington (KFLA) Public Health Unit
Hotêls
District 18 does not contain any Hotel Chains
Mon premièr diplôme que j'ai reçu au Québec a été en informatique et je travaillais avec les ordinateurs pendant plusieurs années. Après avoir déménagé à l'Ontario, j'ai reçu un diplôme en psychologie, tout en travaillant à temps plein dans l'informatique pendant que je faisais du bénévolat auprès des enfants à risque. C'était là quand je décidai que je voulais une carrière où je pouvais travailler avec les personnes plutôt que la technologie. Je commençai de nouvelles études et une carrière dans l'immobilier. Ceci est l'une des meilleures décisions que j'ai jamais faites. Je vis en Ontario depuis plus de 20 ans, mais étant dans le domaine de l'immobilier me permet de continuer à travailler avec des gens en français et en anglais.
Your Grant Team.| 1650 Bath Road | Kingston, ON K7M 4X6 | © 2018