La Mutation Militaire à Kingston
- Conseils professionnels sur votre nouveau voyage
- Recherche D'un Domicile
- Vie et Location
Lire la suite
L'avantage de l'initié
Inscrivez-vous pour afficher de nouvelles annonces qui correspondent à votre style de vie.
Lire la suite
La Mutation Vers Une Autre Base
- Matterport VT
- Marketing Facebook
- Prix ​​Négociable
Lire la suite
Bienvenue à "Kingston East 11"
Ravenview
Popular Grove
St. Lawrence
Woods
King Pitt
Glen Lawrence
Milton Subdivision
Groosewoods
Eastview
Fort Henry Heights
Ce quartier est situé le long du fleuve Saint-Laurent et est le foyer de la Base des Forces canadiennes Kingston, le Collège militaire royal, et de Fort Henry. District 11 a plus d'un paramètre du pays avec de petites subdivisions indépendantes. La plupart des régions à l'est de la base le long de la route no 2 n'ont pas de services municipaux, plutôt maisons ont des puits d'eau et fosses septiques.
Score Militaire 7/10
Densité Militaire
Le personnel militaire vivre ici parce qu'il est proche de la base et d'entrée de gamme offre aux fonctionnaires de rang supérieur vivant. Autres que les prestations qui sont offertes sur le terrain militaire de ce domaine est à quelques minutes du centre-ville. Tout près se trouve le centre sportif de la communauté militaire de Kingston.
Valeur de la propriété
Maison (Mobile) allant d'environ $68,000 – $105,000
Country Home Price allant d'environ $270,000 – +$500,000
Maison individuelle : allant d'environ $240,000+
Exécutive Maison : allant d'environ $500,000+
Types de Logement
Mobile Homes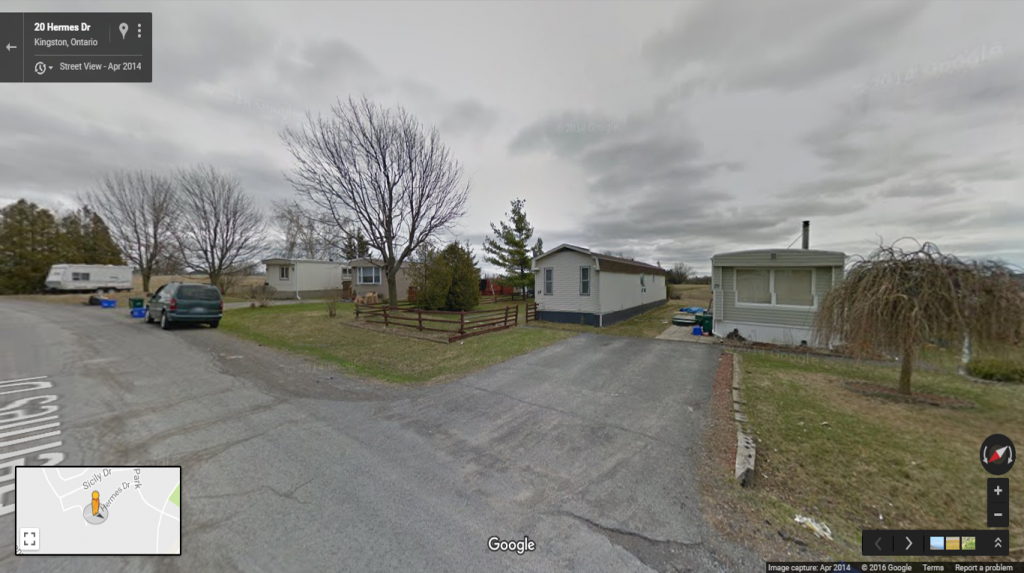 Country Homes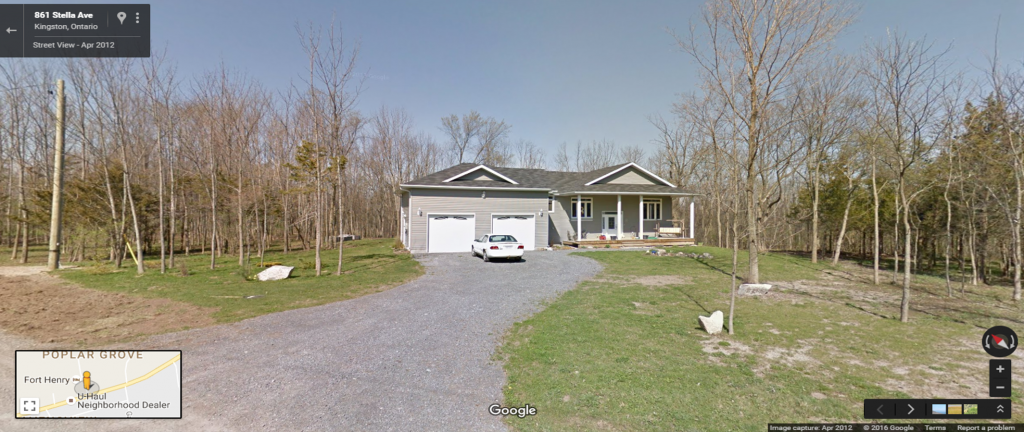 Semi-Detached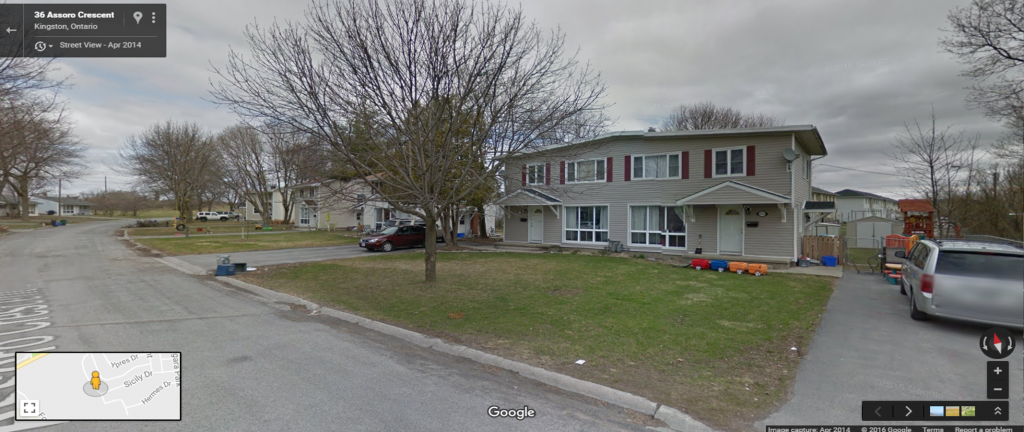 Executive Homes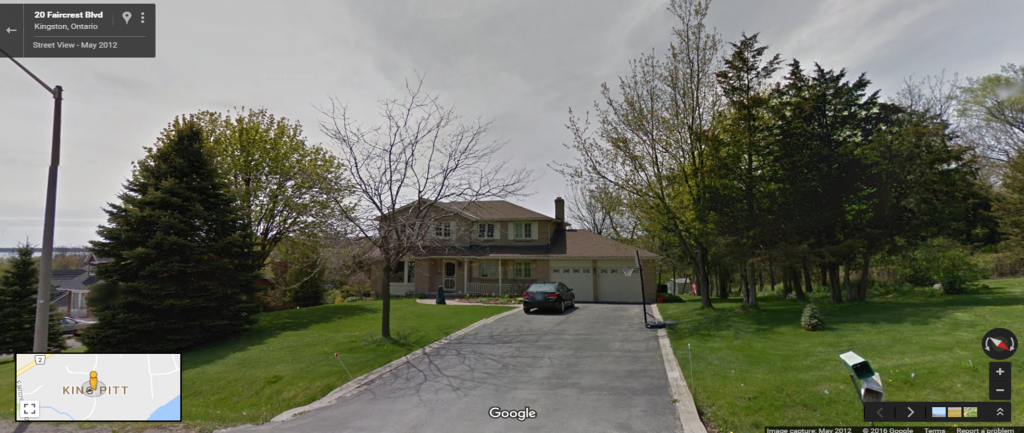 Écoles
All though District 11 does not have any schools, children and teens would enjoy
LaSalle Intermediate & Secondary School
Parc
Arrowhead Beach Park
Glenview Park
Bayly Conservation Reserve
Milton Lookout Park
Cedar Island – St. Lawrence Islands National Park
Cathcart Tower National Site
Milton Island – St Lawrence Islands National Park
Équipements
Canex Shopping Mall
Tim Horton's
McDonald's
Fort Henry Gymnastics Club
Glen Lawrence Gold and Country Club
Treasure Island Marina
Intérêts
Fort Henry
Vimy Barracks
Fort Frederick Museum
Point Fredrick
Gate House
Parade Square
St. Lawrence Pier
West Tower
Point Henry
East Tower
Military Communications and Electronic Museum
Hotêls
Super 8 Kingston
Mon premièr diplôme que j'ai reçu au Québec a été en informatique et je travaillais avec les ordinateurs pendant plusieurs années. Après avoir déménagé à l'Ontario, j'ai reçu un diplôme en psychologie, tout en travaillant à temps plein dans l'informatique pendant que je faisais du bénévolat auprès des enfants à risque. C'était là quand je décidai que je voulais une carrière où je pouvais travailler avec les personnes plutôt que la technologie. Je commençai de nouvelles études et une carrière dans l'immobilier. Ceci est l'une des meilleures décisions que j'ai jamais faites. Je vis en Ontario depuis plus de 20 ans, mais étant dans le domaine de l'immobilier me permet de continuer à travailler avec des gens en français et en anglais.
Your Grant Team.| 1650 Bath Road | Kingston, ON K7M 4X6 | © 2018