La Mutation Militaire à Kingston
- Conseils professionnels sur votre nouveau voyage
- Recherche D'un Domicile
- Vie et Location
Lire la suite
L'avantage de l'initié
Inscrivez-vous pour afficher de nouvelles annonces qui correspondent à votre style de vie.
Lire la suite
La Mutation Vers Une Autre Base
- Matterport VT
- Marketing Facebook
- Prix ​​Négociable
Lire la suite
Bienvenue à "East of Sir John A. Boulevard – 22"
Ce quartier est l'un des plus diverses sur le plan culturel à Kingston. Il y a beaucoup de boutiques qui comprennent le centre-ville et de points de vente près de la 401. Le K-Rock Centre dispose d'actes haut tout au long de l'année et est le foyer de l 'Kingston Frontenac. Un accès facile à la chaussée et 401. En 1951, le Mémorial Centre a été construit et fournit toujours ce quartier avec le hockey sur glace, foires d'automne, et le parc aquatique de Tomlinson.
Score Militaire 8/10
Densité Militaire
Il y a des poches dans ce quartier que les militaires décident d'appeler la maison. Tandis que les militaires choisissent de ne pas habiter dans le centre-ville, Kings Court est privilégié en raison de la famille. Un autre favori est Place barrages comme il est situé à la chaussée et se trouve à quelques minutes de la base.
Valeur de la propriété
Maison de Village (Condo) : allant d'environ $130,000 – $360,000
Maison de Village : allant d'environ $230,000 – $400,000
Maison Jumelée : allant d'environ $180,000 – $300,000
Maison Individuelle : allant d'environ $200,000 – $400,000
Types de Logement
Maison de Village (Condo)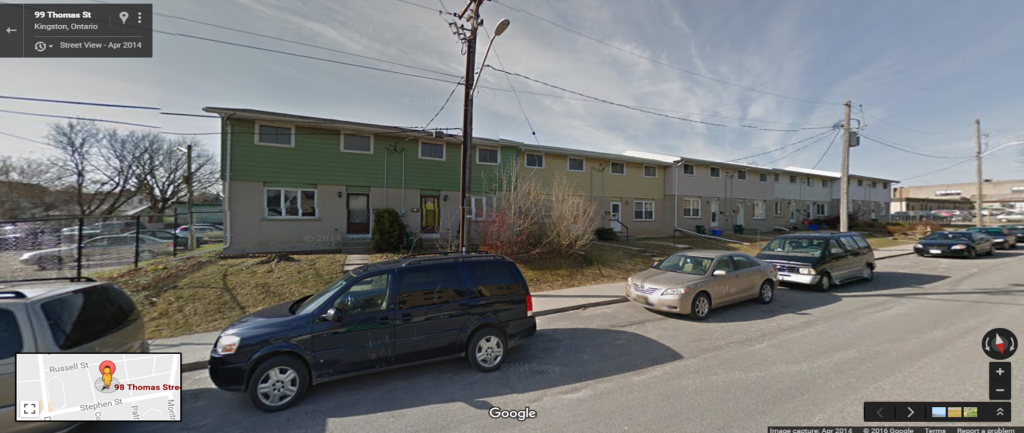 Maison de Village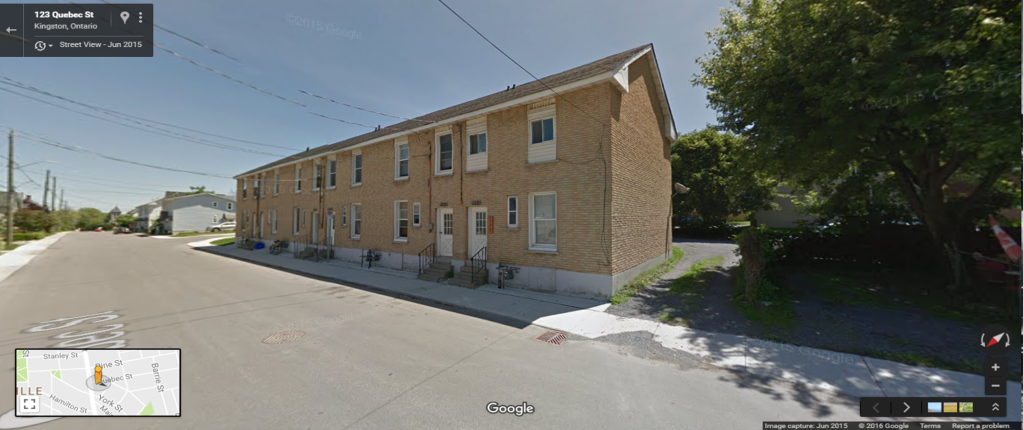 Maison Jumelée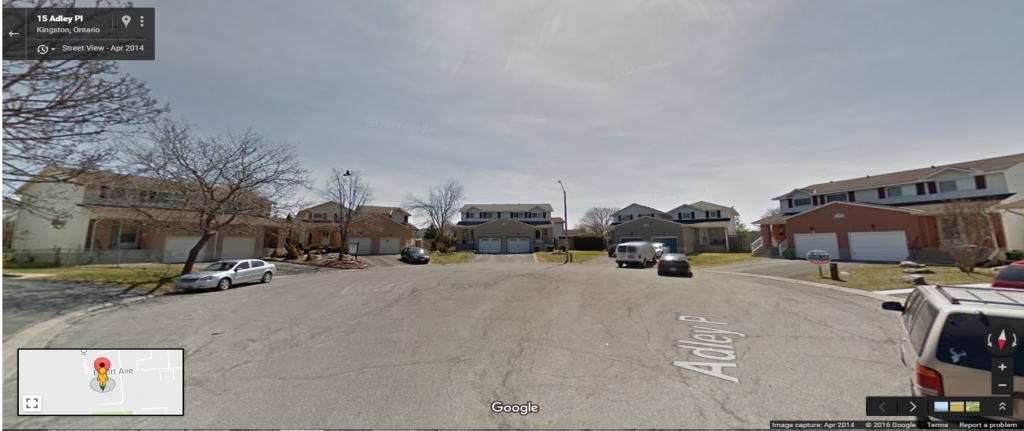 Maison Individuelle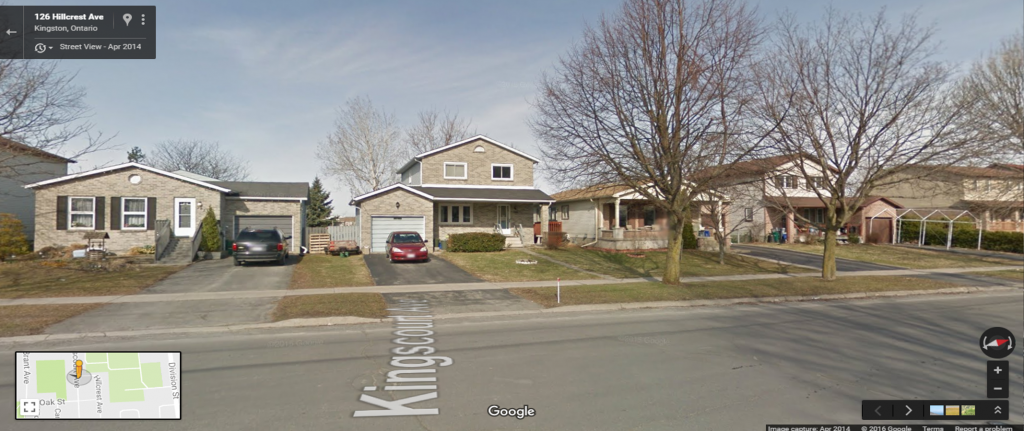 Écoles
Parc
Oak Street Park
3rd Avenue Park
Tugwood Park
Molly Brant Point
Nelson Park
Kiwanis Park
Max Jackson Park
Champlain Park
McBurnay Park
Belle Island Cataraqui Park
Emma Martin St. Park
Katings – Megafffin Park
Elliott Ave, Parkette
Équipements
K-Rock Centre
Food Basics
Landmark Cinemas
LCBO
Canadian Tire
Proposed Walmart
Kings Crossing Fashion Outlet
No Frills
Boston Pizza, A & W, DQ,
Giant Tiger
Memorial Center and Tomlinson Aqua Park
Bus Terminal
Artillery Park
La Salle Causeway
City of Kingston Police Headquarters
Montana's
Kingston Marina
Kingston Yacht Club
Intérêts
Alcan Business Park
Memorial Centre
Belle Park Fairways
Belle Island
St. Lawrence Marina
Cooks Brothers Area
LaSalle Causeway
Wally Elmer Arena
Prince of Whales Own Regiment Museum
Kingston Harbour
Kingston 1000 Island Cruises
St. Lawrence Cruise Line
Isabel Bader Centre for Preforming Arts
Hotêls
Holiday Inn Express
Days Inn
Comfort Inn
Four Points Sheraton
Delta Kingston Waterfront
Marriott Courtyard
Howard Johnson Inn Kingston
City Centre Comfort Inn 401
Econo Lodge
Mon premièr diplôme que j'ai reçu au Québec a été en informatique et je travaillais avec les ordinateurs pendant plusieurs années. Après avoir déménagé à l'Ontario, j'ai reçu un diplôme en psychologie, tout en travaillant à temps plein dans l'informatique pendant que je faisais du bénévolat auprès des enfants à risque. C'était là quand je décidai que je voulais une carrière où je pouvais travailler avec les personnes plutôt que la technologie. Je commençai de nouvelles études et une carrière dans l'immobilier. Ceci est l'une des meilleures décisions que j'ai jamais faites. Je vis en Ontario depuis plus de 20 ans, mais étant dans le domaine de l'immobilier me permet de continuer à travailler avec des gens en français et en anglais.
Your Grant Team.| 1650 Bath Road | Kingston, ON K7M 4X6 | © 2018