La Mutation Militaire à Kingston
- Conseils professionnels sur votre nouveau voyage
- Recherche D'un Domicile
- Vie et Location
Lire la suite
L'avantage de l'initié
Inscrivez-vous pour afficher de nouvelles annonces qui correspondent à votre style de vie.
Lire la suite
La Mutation Vers Une Autre Base
- Matterport VT
- Marketing Facebook
- Prix ​​Négociable
Lire la suite
Bienvenue à "West of Sir John A. Boulvard – 25"
Heathfield
Glenarden
Balsam Grove
Valleyview
Strathcona Park
S'étendant de Bath Road à l'ouest, 401 à Sydenham Road et East à Sir John A. MacDonald dans ce quartier des centres de la ville. Parmi la demi-douzaine de quartiers dans ce domaine, certains sont dans une période de progression. Les arbres mûrs dans de grands jardins bien entretenus sont ce que les acheteurs paient l'attention sur. Ce quartier connaît une certaine croissance en raison de la subdivision Mills Purdy populaires en cours d'élaboration.
Score Militaire 6/10
Densité Militaire
En raison de la fourchette de prix et de facilité d'accès non seulement à la 401 mais au cœur du centre-ville, cette région est populaire, même s'il y a peu de commodités. Un nouveau passage supérieur est construit pour garder le trafic circulant en continu Via Rail continue à fonctionner.
Valeur de la propriété
Maison de Village (Condo)prix allant d'environ $140,000 – $200,000
Maison de Village prix allant d'environ $150,000 – $200,000
Maison Jumelée : allant d'environ $230,000 – $300,000
Maison Individuelle : allant d'environ $200,000 – $500,000
Exécutive Maison : allant d'environ $500,000+
Types de Logement
Maison de Village (Condo)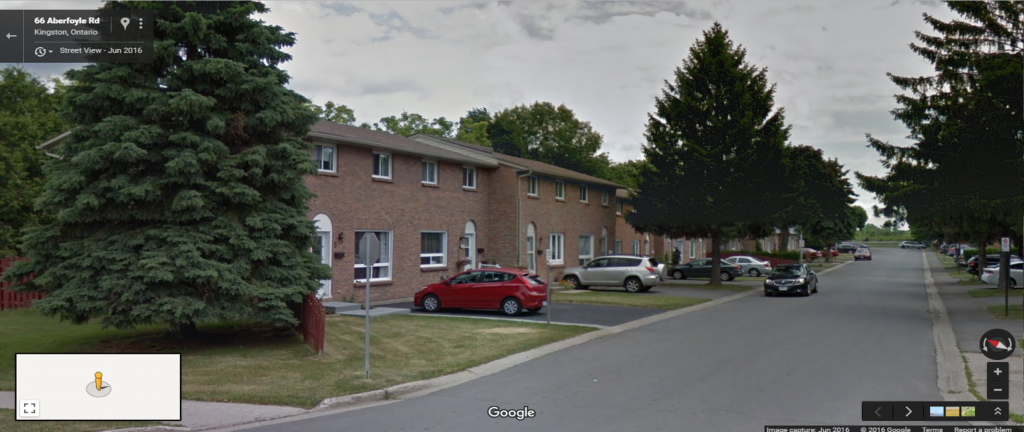 Maison de Village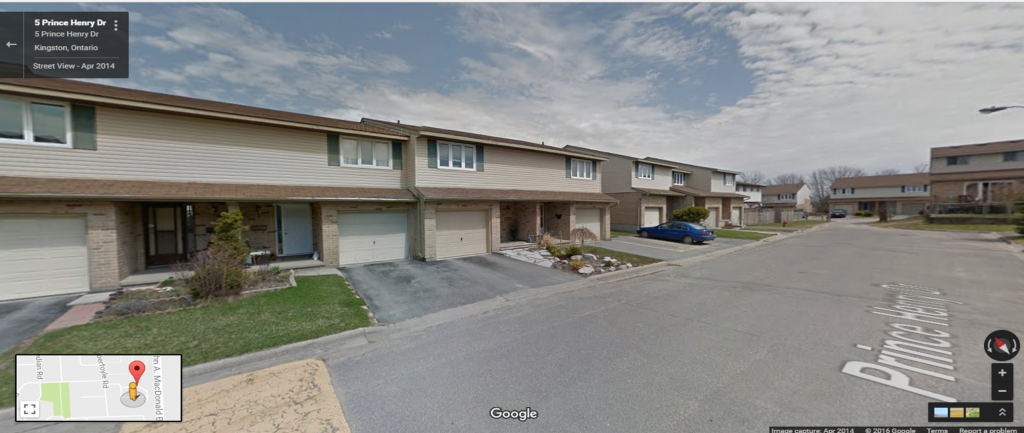 Maison Jumelée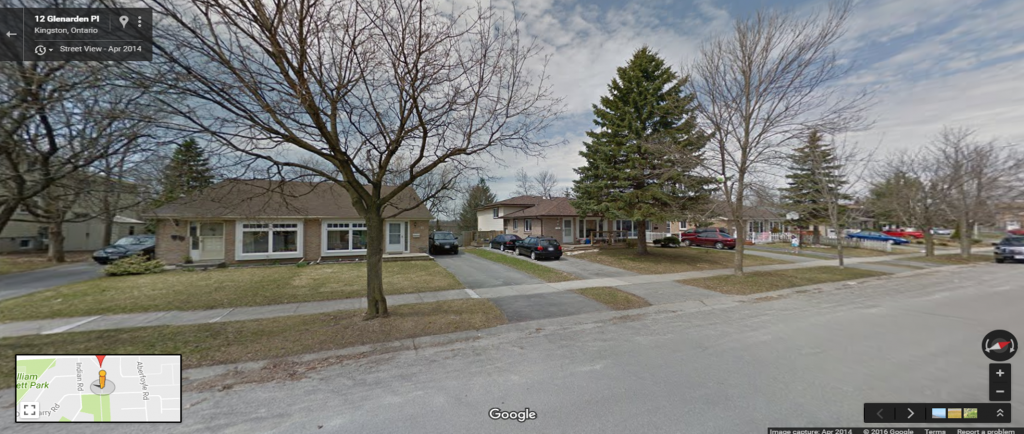 Maison Individuelle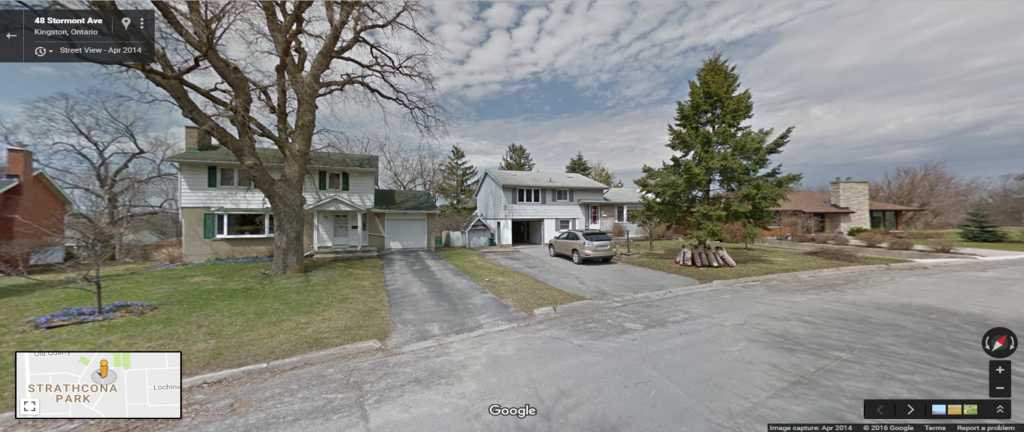 Exécutive Maison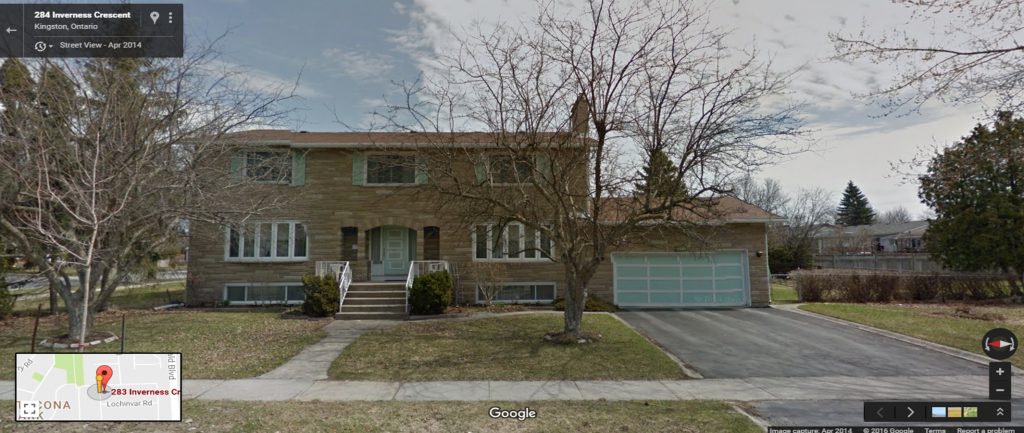 Parc
Strathcona Park
Valley view Park
Grenville Park
Elmwood
Glenarden Park
O`Connor Park
William Hackett
Équipements
Peechtree Plaza
Tom's Place (inside Best Western Fireside inn)
Via Rail Station
Intérêts
Kingston New Industrial Park
Sisters of Providence
Hotêls
Ambassador Resort Hotel
Best Western Fireside Inn
Mon premièr diplôme que j'ai reçu au Québec a été en informatique et je travaillais avec les ordinateurs pendant plusieurs années. Après avoir déménagé à l'Ontario, j'ai reçu un diplôme en psychologie, tout en travaillant à temps plein dans l'informatique pendant que je faisais du bénévolat auprès des enfants à risque. C'était là quand je décidai que je voulais une carrière où je pouvais travailler avec les personnes plutôt que la technologie. Je commençai de nouvelles études et une carrière dans l'immobilier. Ceci est l'une des meilleures décisions que j'ai jamais faites. Je vis en Ontario depuis plus de 20 ans, mais étant dans le domaine de l'immobilier me permet de continuer à travailler avec des gens en français et en anglais.
Your Grant Team.| 1650 Bath Road | Kingston, ON K7M 4X6 | © 2018