La Mutation Militaire à Kingston
- Conseils professionnels sur votre nouveau voyage
- Recherche D'un Domicile
- Vie et Location
Lire la suite
L'avantage de l'initié
Inscrivez-vous pour afficher de nouvelles annonces qui correspondent à votre style de vie.
Lire la suite
La Mutation Vers Une Autre Base
- Matterport VT
- Marketing Facebook
- Prix ​​Négociable
Lire la suite
Bienvenue à "Downtown – 14"
Sunnyside
Weller
Alwington
Il y a beaucoup de choses à voir et à faire dans le centre-ville de Kingston. Profitez de la place du marché pour le printemps Springer film une nuit d'été et l'automne ; marché des agriculteurs et le patinage en hiver. Du grec et italien établi depuis longtemps à des chaînes de restaurants, "Le Hub" est le foyer de plus de 40 restaurants. Si vous souhaitez un bon déjeuner léger ou profiter de l'expérience de la fine cuisine c'est ici ! En face de l'Hôtel de Ville est notre belle le port de Kingston et du bassin de la Confédération. Bateau de nombreuses personnes provenant de tous les coins de l'amarrer des Mille-Îles et profiter de notre belle ville. Cliquez sur le 'visite' Facebook Kingston page dans la colonne de droite pour voir ce qui se passe pendant que vous êtes dans la ville.
Score Militaire 7/10
Densité Militaire
Ce domaine n'est pas aussi populaire à l'armée en raison du haut niveau de trafic généré par le tourisme toute l'année, l'Université Queens de la population étudiante, et nos hôpitaux. Cette zone manque aussi de certains équipements de base.
Valeur de la propriété
Maison de Village : allant d'environ $240,000 – $500,000+
Maison Jumelée : allant d'environ $260,000 – $500,000+
Maison Individuelle : allant d'environ   $400,000+
Exécutive Maison : allant d'environ $700,000
Types de Logement
Maison de Village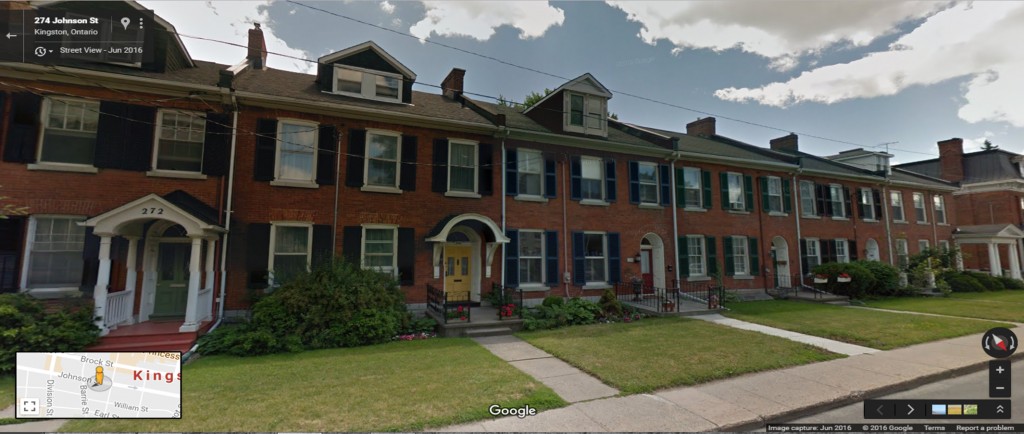 Maison Jumelée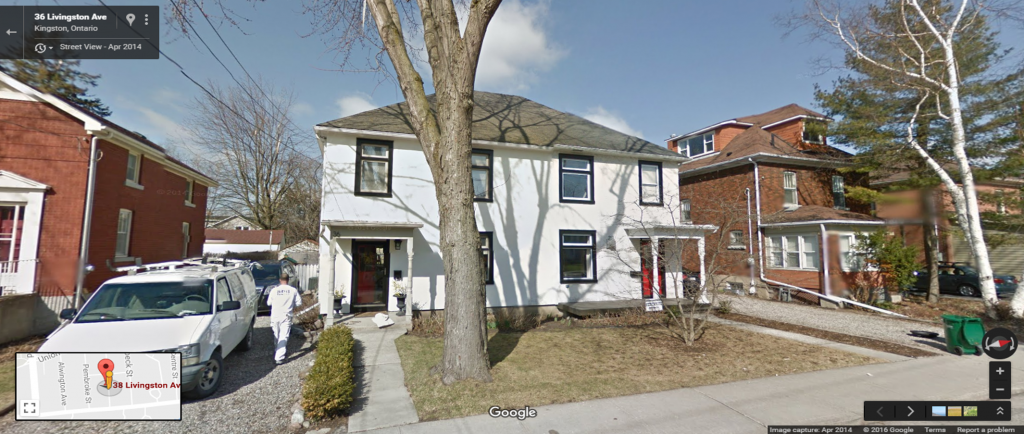 Maison Individuelle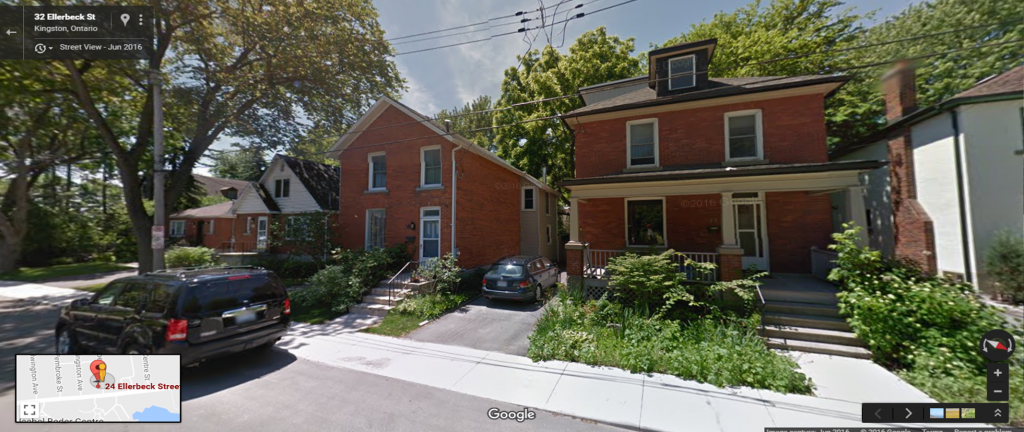 Exécutive Maison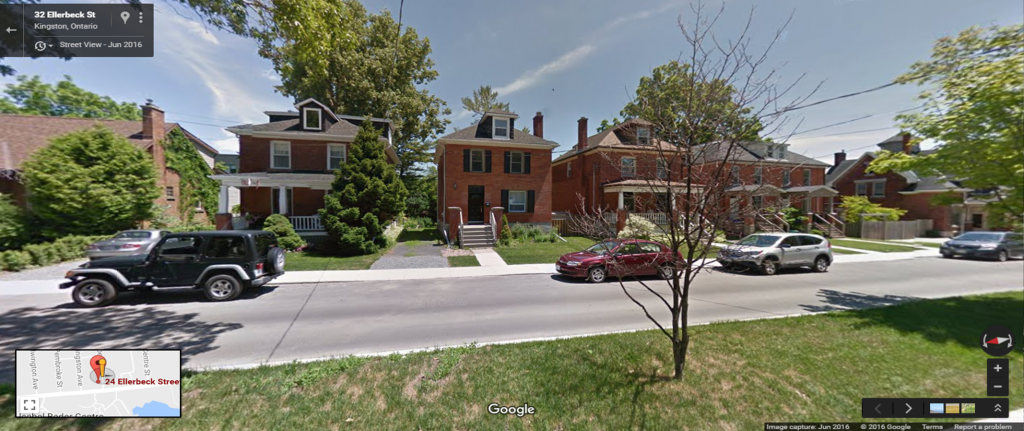 Écoles
Parc
Tett Centre
Breakwater Park
McDonald Memorial Park
Belvedere Park
Oakridge Park
Victoria Park
Churchill Park
Compton Park
Confederation Park
Équipements
"The Hub" Home to 40+ Restaurants
Princess Street Shopping
Boston Pizza
Metro
Don Cherry's Sports Bar
Jack Astor's
Kingston Center, Canadian Tire, Loblaws (Zehr's), Strip mall Shopping
The Grand Theater
Confederation Basin Marina
Intérêts
Murney Tower National Historical Site
Murney Tower Museum
Navy Memorial Park Marine Museum of the Great Lakes
Pump House Museum
Flora MacDonald Confederation Basin
Shoal Tower National Historical Site
Confederation Place
Grand Theatre
Agnes Etherington Art Centre
Bellevue House
YMCA
Kingston Centre
Kingston 1000 Island Cruises
St. Lawrence Cruise Line
Kingston General Hospital
Hotel Dieu
St. Mary's of the Lake Hospital
Hotêls
Confederation Place
Marriott Residences Inn Kingston Waterfront
Bellevedere
Mon premièr diplôme que j'ai reçu au Québec a été en informatique et je travaillais avec les ordinateurs pendant plusieurs années. Après avoir déménagé à l'Ontario, j'ai reçu un diplôme en psychologie, tout en travaillant à temps plein dans l'informatique pendant que je faisais du bénévolat auprès des enfants à risque. C'était là quand je décidai que je voulais une carrière où je pouvais travailler avec les personnes plutôt que la technologie. Je commençai de nouvelles études et une carrière dans l'immobilier. Ceci est l'une des meilleures décisions que j'ai jamais faites. Je vis en Ontario depuis plus de 20 ans, mais étant dans le domaine de l'immobilier me permet de continuer à travailler avec des gens en français et en anglais.
Your Grant Team.| 1650 Bath Road | Kingston, ON K7M 4X6 | © 2018